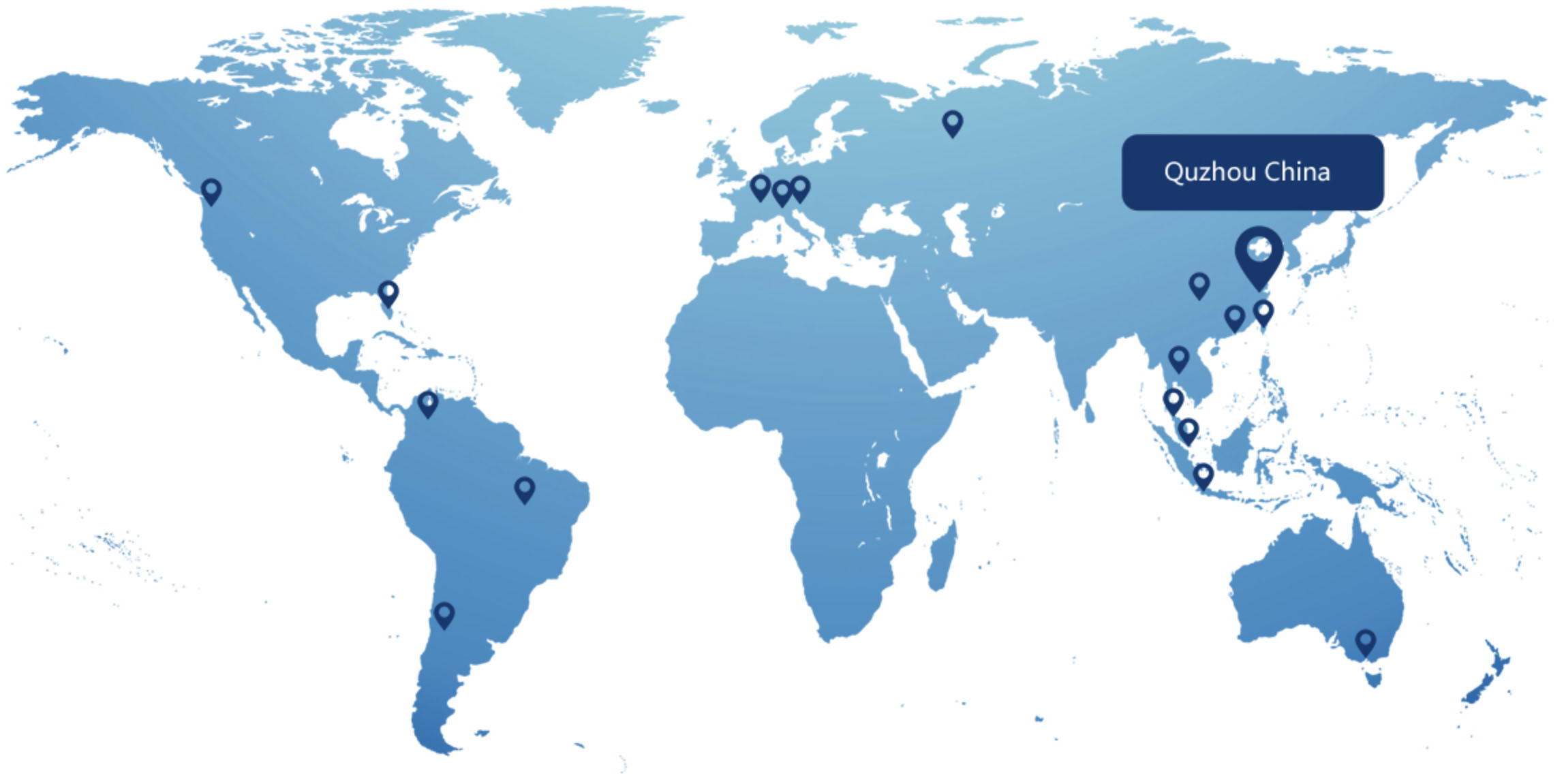 Zhejiang Kaishan Compressor Co., Ltd. is a professional compressor enterprise with over 60 years of history. It is at present the largest air compressor manufacturer in China.
The company's main products consist of screw air compressor, refrigerant compressor, screw expander, gas compressor, and products for environmental engineering and cold-chain industries. Screw compressors comprise of those with power ranging from 4kW to 630kW, and cover motor power, diesel power, mine shaft explosion-proof screw compressor and double-stage compression screw compressor.
With over 2,000 sales outlets Kaishan's sales network covers all of China, offering quality sales service to customers. Its products are also sold in more than 60 countries and regions worldwide, including the United States, Germany, Japan, Korea and Russia.
VIEW ALL